GChemPaint home page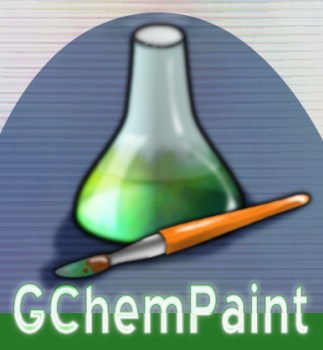 GChemPaint is not anymore developed as an independent project but is integrated into the Gnome Chemistry Utils, starting from version 0.10.0.
What is GChemPaint
GChemPaint is a 2D chemical structures editor for the Gnome-2 desktop.
GChemPaint is distributed under the GPL license.
Programming notes
GChemPaint is written in C++ but does not use Gtkmm.
Links
GChemPaint is referenced on the following sites:
---
Last updated August 15, 2011 by J. Bréfort